The home overlooks the St. Clair River, an international waterway that is home to much activity. Many lake freighters and ocean-going vessels traverse through it. In addition, many personal vessels from little fishing boats to pontoons to big cruisers are active on the water. People in kayaks and on jet skis pass by often. There are many ducks and wildlife present. It is an ever-changing scene out there.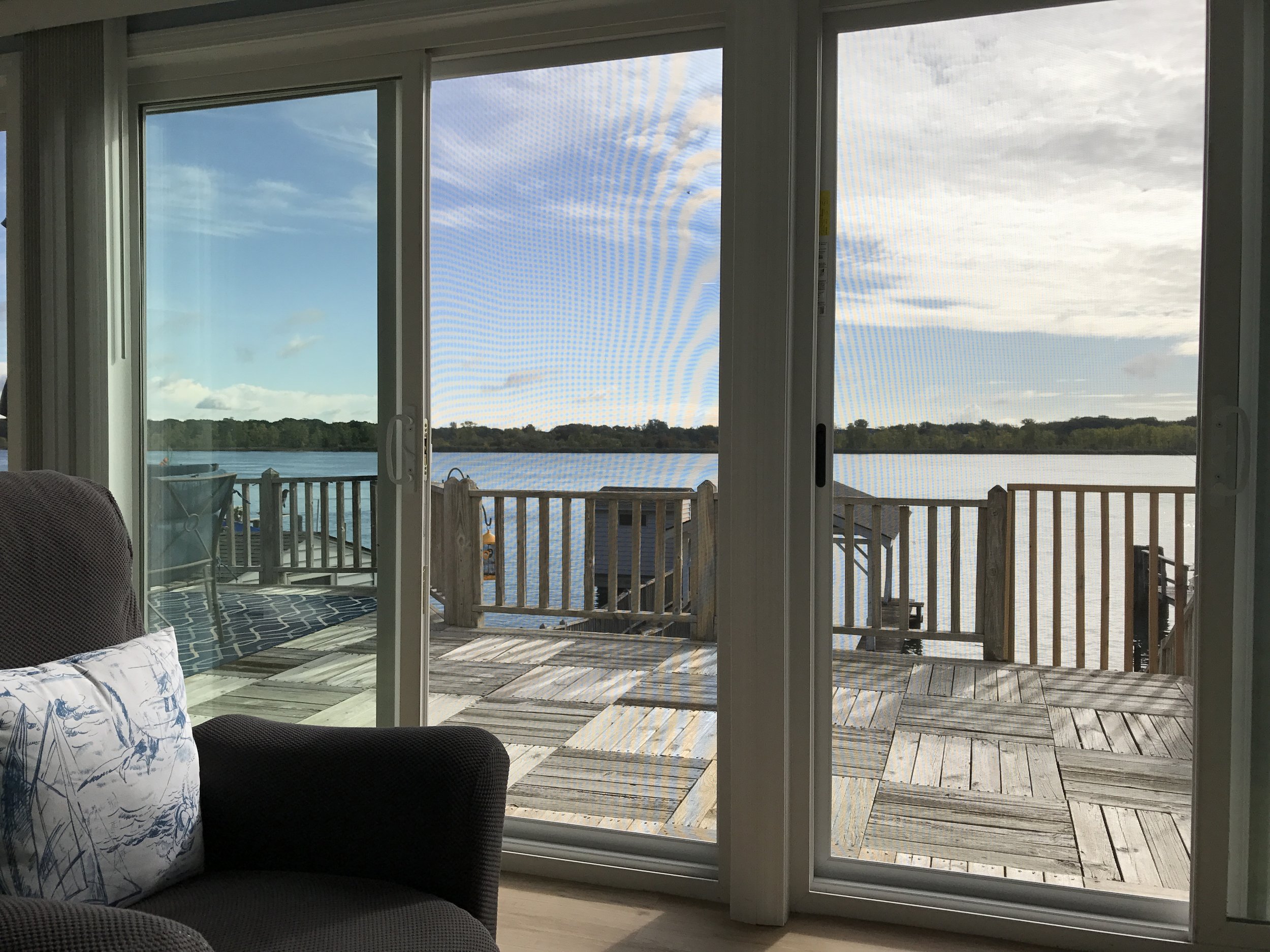 the home & our caregivers
aBOUT THE HOME
- 6 beds for 6 residents
- 2 semi-private rooms and 2 private rooms
- Newly renovated
- 2 defined outdoor spaces for residents & families
- State of the art kitchen
- Separate dining room
- Living room, sun room, and library for residents & families to use
- Barrier-free, handicapped accessible shower
WE ARE staffed 24/7
Caregivers will assist with:
- Preparing nutritious home cooked meals & snacks
- ADL's (activities of daily living: eating, bathing, dressing, toiling, transferring/ walking & continence)
- Medication management
- Daily hygiene
- Company & relationships with other residents & caregivers
- No restrictions on visiting hours for family members
- We have the ability to arrange for transportation to/from doctors or other appointments
- In-home activities
Learn more about how we can work together to meet your needs.